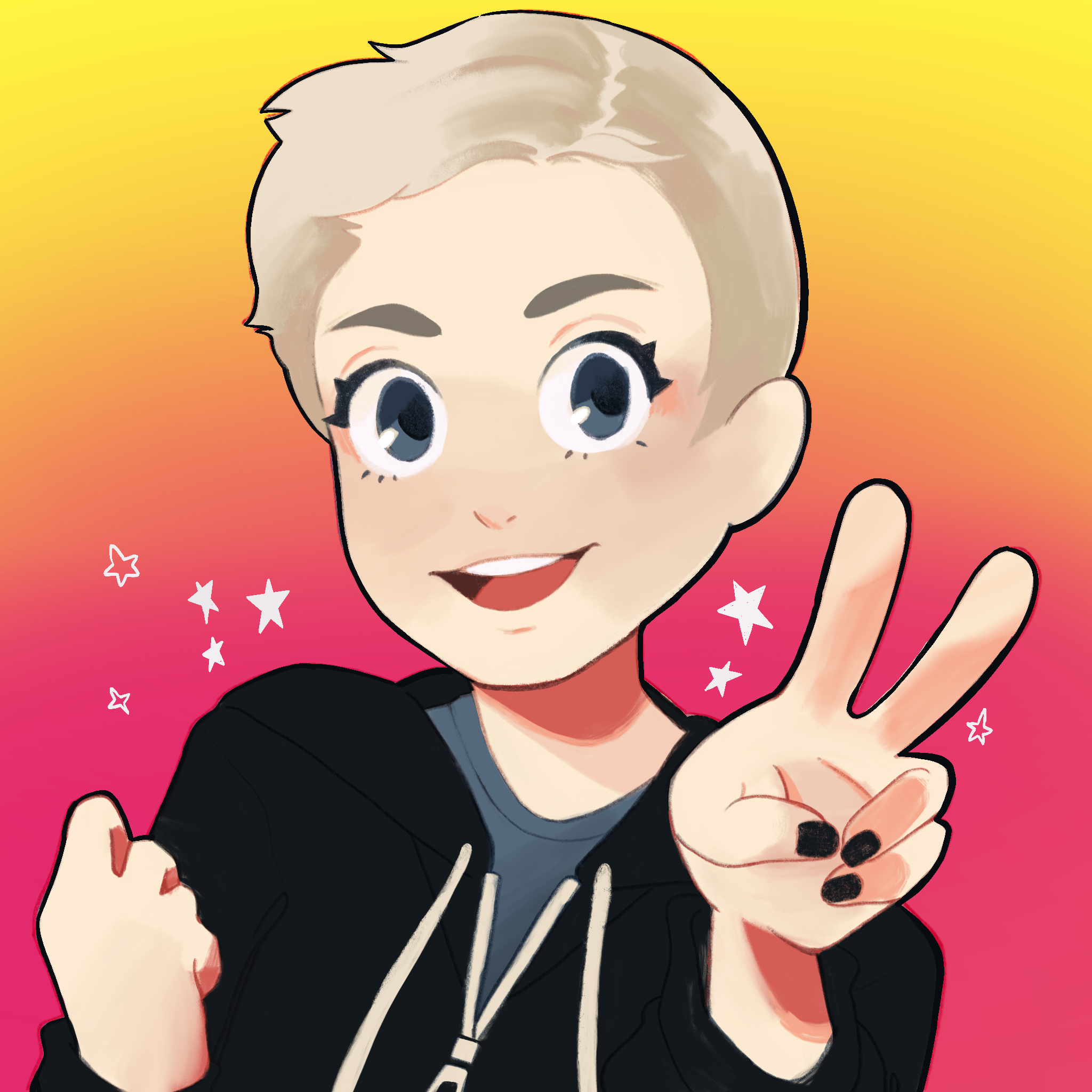 Here's a rendition of me by @FISKKI_
Hello, I'm cigix!
Hi! My pseudonym is cigix, and this is my personal page. Here are some other facts about me, in no particular order:
I'm an overall joyful being
I'm bisexual
I'm a computer system engineer
I'm French, but I'm fluent in English
I don't have preferred pronouns; just use whatever you like
---
Computer stuff
I tend to specialise in optimisation, code safety, and critical software. I am especially fond of learning about undefined behaviour and other insidious bugs.
I built and maintain cstdtohtml, and host a HTML version of the C17 standard.
There is a lot of other stuff at my GitHub, but beware of the unfinished projects!
---
Music stuff
Genres I like:
happy hardcore
speedcore
chiptune
meme music, ironic music, mashups,...
whatever is out of the ordinary
Artists I like:
nanobii
Assertive
Pegboard Nerds
S3RL
MASTER BOOT RECORD
Brett Domino
But to get an idea of what I actually listen to, check out:
---
Wanna get in touch? You can reach me at the following address: cigix @ this domain; or on Mastodon @cigix@pouet.chapril.org; or on twitter @cigix22.